Contact Centre as a Service
Re-defining the approach to serve your customers
In an increasingly unpredictable future, your contact centre agents will need to be equipped with the right tools at the right time to better serve your customers, no matter what. Exponential-e are a customer-first company that provide a comprehensive range of contact centre solutions, aligned to your business needs, to help you deliver exceptional customer experiences.
Customer experience
excellence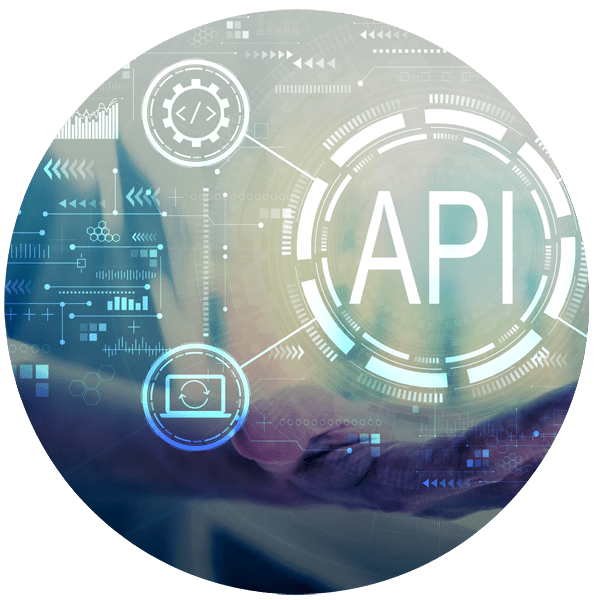 Open API and
application ecosystem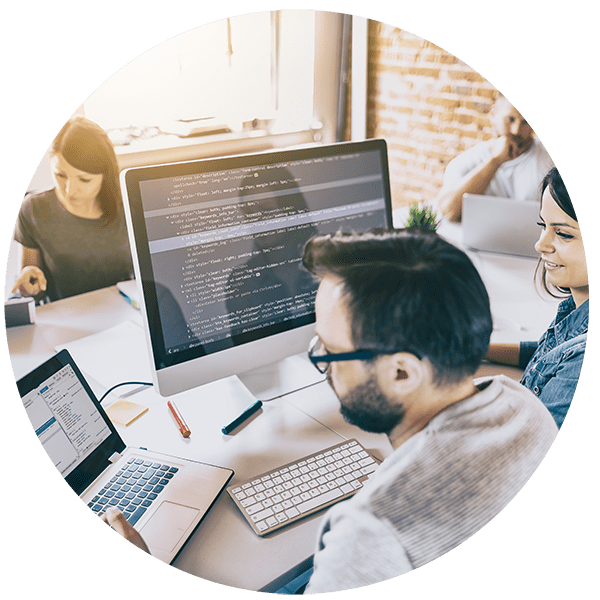 Designed, delivered
and supported 24 / 7
Call Management
Whether you are looking to optimise costs and resources or enhance existing contact processes, our Call Management solution provides a platform to further the development of your service offering.
Our comprehensive solution encompasses call reporting and call analytics, which provide key insights into the effectiveness of current practices, enabling you to enhance the overall customer experience.
---
• Call analytics • Dashboard reporting • Automated call distribution • Hunt groups • Voice
Omni-channel
In a world with an increasingly ageing population, it is important that you can serve your customers in the ways that they are best accustomed to. Our bespoke omni-channel solutions enable you to strategise your inbound communications and disperse queries into the right channels, minimising customers' time to resolution.
---
• Advanced Automatic Call Distributor (ACD) and AI • All media channels (Twitter and Email queues) • Wall boards • CRM integration • Native Intelligent IVR • Custom integrations • Chatbots
Workforce Management
Our Cloud-based Workforce Management (WFM) solution provides accurate forecasting for intra-day, daily and long-term workloads consisting of the full range of contact centre and enterprise performance metrics, helping you to cultivate a high-performance culture at employee, operational and enterprise level.
---
• Forecasting • Scheduling • Blended media • Adherence • Request management (shift swaps and shift requests and changes) • Strategic planner (standalone desktop client)
Why Exponential-e
With a rich heritage delivering high-level Unified Communication and Cloud solutions Exponential-e has developed a range of advanced Contact Centre solutions
to help contact centre agents better serve your customers. Our vendor agnostic approach allows us to guide you through the various options available that are aligned to your business, technological and commercial goals, benefit from:
Scalable operations
We plan for and deliver clear structures,
where operational growth is aligned to the growth of your business.
Speed of innovation
We consider all technological innovations to ensure the best-of-breed solutions are available to you.
Improving agility
We deliver a rapid response to changes
in the market to ensure you stay one step ahead of your competitors.
Citizen and customer engagement
We are a customer-first company,
who ensure that all outcomes deliver exceptional customer experiences through our IT platforms.
Staff engagement
We help you create an environment that
enables seamless user-adoption of new solutions through our professional services and change management practices.
Committed to
delivering best value
We strive for exceptional operational
outcomes at lower cost.
Read our latest UCC blogs
Talk to one of our specialists
Fill out the form and we'll get back to you as soon as possible.
If you are looking for technical support please, contact our Support team on: 0845 230 6001
Talk to one of our specialists
Fill out the form and we'll get back to you as soon as possible.
If you are looking for technical support, please contact our Support team on: 0845 230 6001
*Calls to 0845 numbers will cost 7p p/m plus your phone company's access charge.
All inbound and outbound calls may be recorded for training or quality purposes.