the future of collaboration -
today
In a platform-driven world in which workforces are becoming increasingly mobile, flexible and geographically dispersed, it's getting harder to get collaboration right - unless you have the right tools for the job. With Gather, we've brought all the right tools together into one feature-rich solution, making collaboration across your enterprise easier, quicker, more secure and more productive. Make your collaboration world-class in this new world.
The future of work:

four key challenges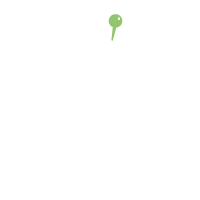 Globalisation
Political and economic shifts are forcing businesses to look further afield for talent; the best businesses are already using technology to draw from a global talent pool.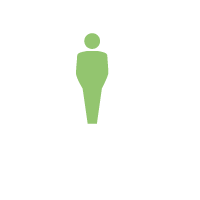 Attracting talent
Talent is found in every demographic. Businesses need to be as inclusive as possible, knocking down the glass ceiling and providing the freedom to work remotely and flexibly that prospective workers now expect.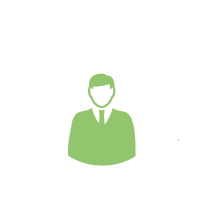 Customer retention
Digital transformation is causing market disruption. Businesses are having to work harder than ever to retain customers. Since customers are now mostly digital-native, technology is the way to win their loyalty.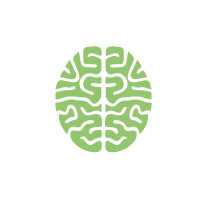 Artificial Intelligence
A.I. is so powerful a tool for optimising business processes that businesses will need to embrace it in order to stay competitive.
At every stage of a meeting value can be missed out on and lost. People turn up late, or not at all. They lack the tools to work collaboratively. They don't take sufficient notes, and therefore fail to follow-up.
Gather enables world-class collaboration - and maximises business value - at every stage of the meeting process.
01.

The pre-event stage:
Organise meetings easily and efficiently and count on everyone arriving first time
Automated email and SMS reminders
Outlook-integrated calendar requests
Colour coding makes picking a start time for attendees across time zones easy
Invitations will be pre-populated with the relevant country dial-in numbers
Global reach, minimum admin
Anytime, anyplace, any device access
Pre-validate phones to bypass access codes
If on a laptop, access meetings via Chrome browser
Joining is easy, however you're doing it
02.

The event stage:
Easily access high-quality meetings that support verbal and nonverbal collaboration
HD audio and video facilitates clear verbal and nonverbal communication
Up to 100 internet participants and 400 telephone participants
Stream meetings directly to YouTube
Personalise your room with custom audio signatures, colours, styles and renders
Put heads together in crystal-clear HD
(CUE Video)
CUE automatically records and transcribes meetings, freeing you up to chat, debate and innovate
Get creative: share screens, send files and present documents
AI takes notes while you chat, debate and innovate
03.

The post-event stage:
Access summaries; rate and give feedback to improve future meetings
CUE stamps speakers, times and dates and tags commonly used words
Identifying trends in your speech makes your meeting database easily searchable
Summaries also include any documents shared and worked on
Smart summaries add post-event value
Participants can rate every session as a meeting experience
We'll take your feedback and use it to improve Virtual-e on an ongoing basis
Your feedback really feeds back
London Head Office - 100 Leman Street, London, E1 8EU - Tel: 020 7096 4100 | Manchester Office - 3 Hardman Street, Manchester, M3 3HF - Tel: 0161 669 4050
*Calls to 0845 numbers will cost 7p p/m plus your phone company's access charge. All inbound and outbound calls may be recorded for training or quality purposes.