Peace of Mind

-as-a-Service
Peace of mind may seem an ethereal concept meaning different things to different people, but here at Exponential-e, we believe that end-user delight and peace of mind is nothing less than our partners deserve. And that's the experience we deliver with our Customer Service Excellence programme - an essential enabler for our Channel Partners to build long-lasting client relationships.
This is what your clients' CEOs, CIOs and IT Directors are looking for from you - to take away the daily pressures and management of their IT systems, networks and cloud so they can focus upon their core business.
100% Privacy Guaranteed. Please click here for our privacy policy.
Subject to survey E & OE. Minimum 3 years term. Only available for UCC solutions sold together with a new Smart Wires Connection of 100 Mbps bearer or higher. For limited time only. Reseller only.

Peace of Mind

-as-a-Service
Extensive range of high margin solutions to help maximise your revenues and profit margins.
365 / 24 x 7 platinum grade customer solution support.
A non-stop Cloud compute platform.
Super low-latency 100GigE VPLS switched Network.
A comprehensive range of client solutions available from SD-WAN & internet services through to Business Continuity/Cyber Security and Cloud Services.
"I was always fascinated by one of your company's missions 'Peace of Mind-As-A-Service' and we experienced it first hand in the issues we faced last week. You put the customer first, moved things at a rapid pace and got us back in action by resolving the issue for our end customer. This was a new service we requested and the speed, technical capabilities and program management that Expo-e have at their disposal and which was deployed at the right time gives us and our customers true peace of mind. Dan was brilliant in everything he did. Appreciate his efforts…"
Ravishankar Vishwanath - COO – NthDimension (A Tech Mahindra Company).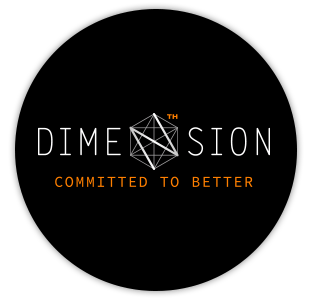 London Head Office - 100 Leman Street, London, E1 8EU - Tel: 020 7096 4100 | Manchester Office - 3 Hardman Street, Manchester, M3 3HF - Tel: 0161 669 4050
*Calls to 0845 numbers will cost 7p p/m plus your phone company's access charge. All inbound and outbound calls may be recorded for training or quality purposes.